RUC - Continuing Education
Radford University Carilion Professional and Continuing Education provides non-college credit bearing courses and seminars that support the mission of RUC. The courses and seminars are designed to provide lifelong learning opportunities for healthcare professionals or provide entry level professional knowledge and skills necessary for individuals desiring to enter the healthcare workforce.
RUC offers a variety of professional and personal development programs. RUC is approved to offer Continuing Education Units (CEUs) for courses that meet the required criteria. Additionally, programmatic recognition and or accreditation is maintained for all courses that require either approval or accreditation status.
Featured events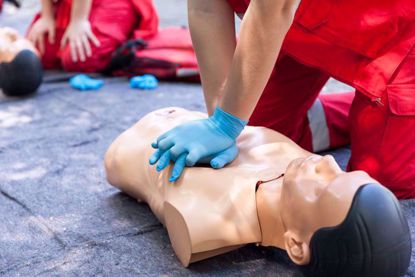 This course covers Adult, Child, and Infant CPR and fulfills the requirements for clinical course participation at Radford University Main Campus and Radford University Carilion (RUC). Students must register through Starfish for the course PRIOR to completing the payment process below. Be prepared to show a copy of your receipt to the instructor.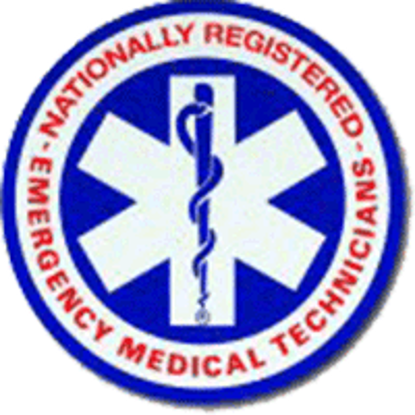 The Emergency Medical Technician course is designed to provide training to prepare an individual to function independently in a medical emergency. This course provides the basic knowledge and skills needed to provide basic life support (BLS) care and is required to progress to more advanced levels of prehospital patient care.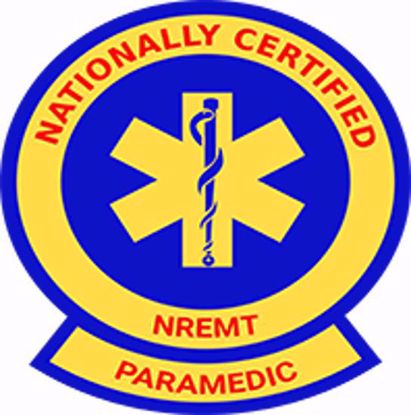 This will register a candidate for the National Registry Psychomotor Exam at the AEMT or Paramedic Level. Note: AEMT practical is not offered at every test site. Please email jcook85@radford.edu for more information.

In order to complete registration, the candidate must email a copy of their Authorization to Test (ATT) to jcook85@radford.edu